We will be happy to deliver and plant any items that are too big or bulky for you to handle on your own. Planting and delivery fees are based on the distance from our store, size and weight of the item(s) and the location where they are to be delivered and/or planted. Ask one of our staff for more information.
If you are looking for a hard-to- find tree, shrub, perennial, annual or garden décor item, we will be glad to help you find it. Just call our landscape office or stop in to the garden center and let us know what you're looking for and we'll see if we can locate it. We may need a deposit for certain items depending on the cost and the time of year.
We would love to help you plant your planters or pots. If you have some of your own, bring them in and we'll help you select the perfect plants to suit any situation. We use the best soils available and water saving techniques to help your containers thrive. If you're in the market for new pots or planters, come and view our diverse selection of planting options.
If you are a member of the Friends of the Arboretum, Master Gardeners or Yew Dell Gardens, please show your card or name badge and receive a 10% discount off of regularly priced plants.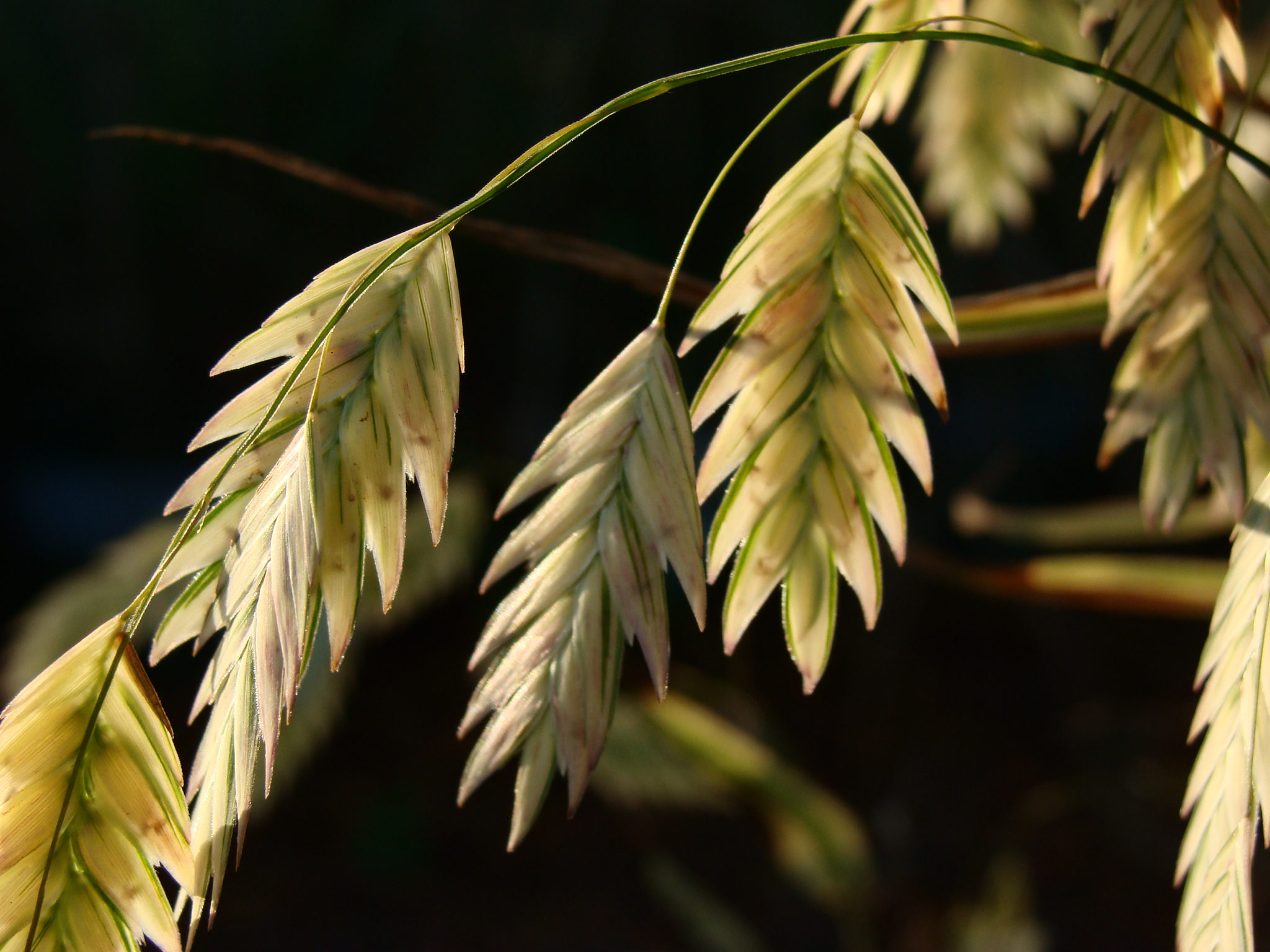 Trees and shrubs purchased at regular price are guaranteed for one full year. If a plant does die, bring in your receipt and we will help you determine what went wrong and make every effort to keep history from repeating itself with your replacement plant.
Read more about our Garden Center Guarantee HERE.